Not the easy way, the Channellock Way.
You take pride in your craft, embrace ingenuity, and do whatever it takes to get the job done right. So do we. That's why we're dedicated to making sure our pliers work as hard as you do. It's not the easy way. It's the CHANNELLOCK® Way.
This is what American
manufacturing looks like.
We don't take shortcuts, period. And we've been innovating the way pliers are made right here in America since day one. We pioneered Tongue & Groove Pliers and each pair is made with only the highest quality materials to stay strong and sturdy for years of hard work.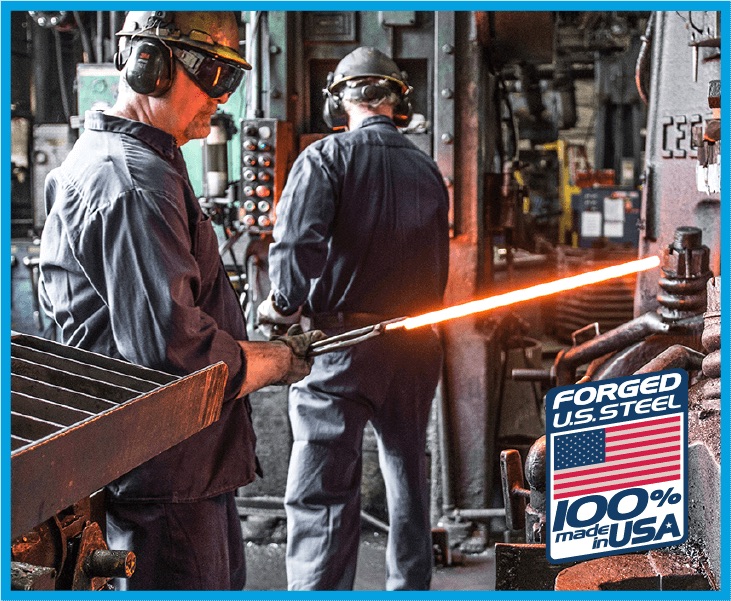 Forged for strength, American-made for world-class quality.
When we say, "built strong. works hard. won't quit.™" we mean it.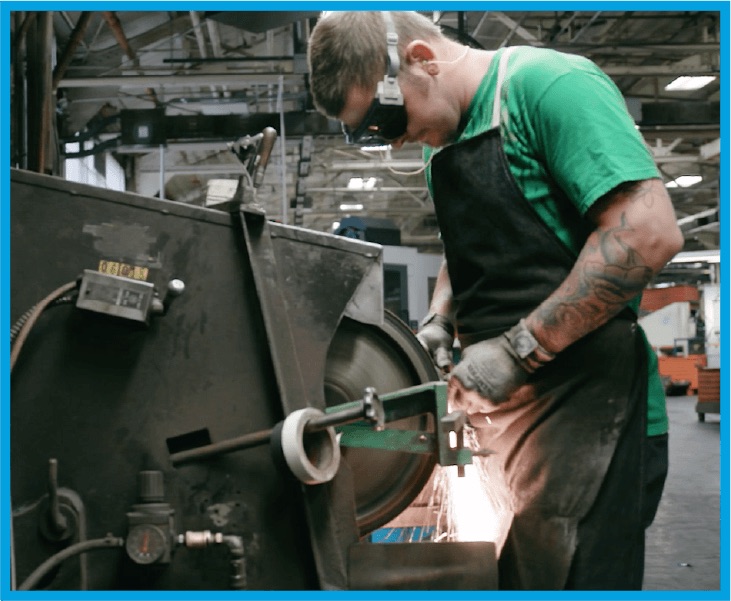 Every tool has been obsessively designed — down to the smallest detail.
Get your hand on a pair of CHANNELLOCK® Pliers today and experience true American ingenuity.
Shop Now