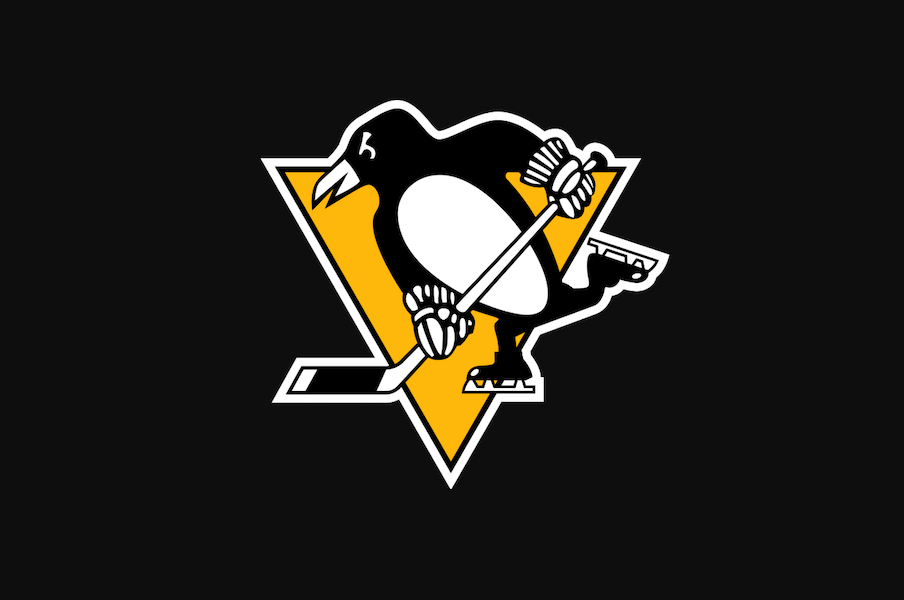 PITTSBURGH – Channellock, Inc., a leading manufacturer of U.S.-made pliers based in Meadville, Pa., has announced a three-year partnership with the National Hockey League's Pittsburgh Penguins. As the team's official tool, the company provides tools to Dana Heinze, the team's Head Equipment Manager. The tools are used in locker rooms in PPG Paints Arena, the UPMC Lemiuex Sports Complex, and travel trunks throughout the season for equipment maintenance and repairs.
"We're passionate about hockey and are thrilled about our partnership with the Penguins for the upcoming seasons," said Ryan DeArment, vice president of sales and marketing at Channellock, Inc. "As life-long fans, we are excited to see CHANNELLOCK® tools hard at work for the team."
The partnership also supports youth hockey in the CHANNELLOCK® facility's hometown. The Penguins Foundation is providing grant money each season that will go to Meadville Area Recreation Complex for facility improvements and youth hockey initiatives. The money will help upgrade and fund the George S. DeArment Ice Arena for three seasons and provide much needed capital upgrades including support funding for a new ice resurfacing machine.
"We are thrilled to welcome Channellock to the Penguins family as our official tool partner," said Mark Turley, senior director of partnership sales and media for the Penguins. "Channellock is providing its outstanding tools to the Penguins Equipment staff for use in repairing players' equipment and other jobs at PPG Paints Arena, the UPMC Lemieux Sports Complex and with the team on the road – tools made right here in Western Pennsylvania."
"We know that when our young people participate in sports programs, like hockey, they lead healthier lives," said DeArment. "Our hope is that our partnership with the Penguins will afford more of our kids and teens the opportunity to get active and develop a love for the sport. This grant money not only improves our youth hockey programming but allows us to focus other general funding to other critical projects at our Rec Center."
About Channellock, Inc.
Channellock, Inc., is a worldwide leader in the manufacture of high-quality pliers and assorted hand tools, including iconic, American-made CHANNELLOCK® Tongue & Groove Pliers, which can be found in quality retailers around the world. Founded by George B. DeArment in 1886, the Meadville, Pennsylvania-based company is now in its fifth generation of family ownership and operation. For more information on CHANNELLOCK® products, the company's rich history, sales contacts and current news, visit www.channellock.com. To stay connected with Channellock, Inc., like us on Facebook or follow CHANNELLOCK® on Instagram.