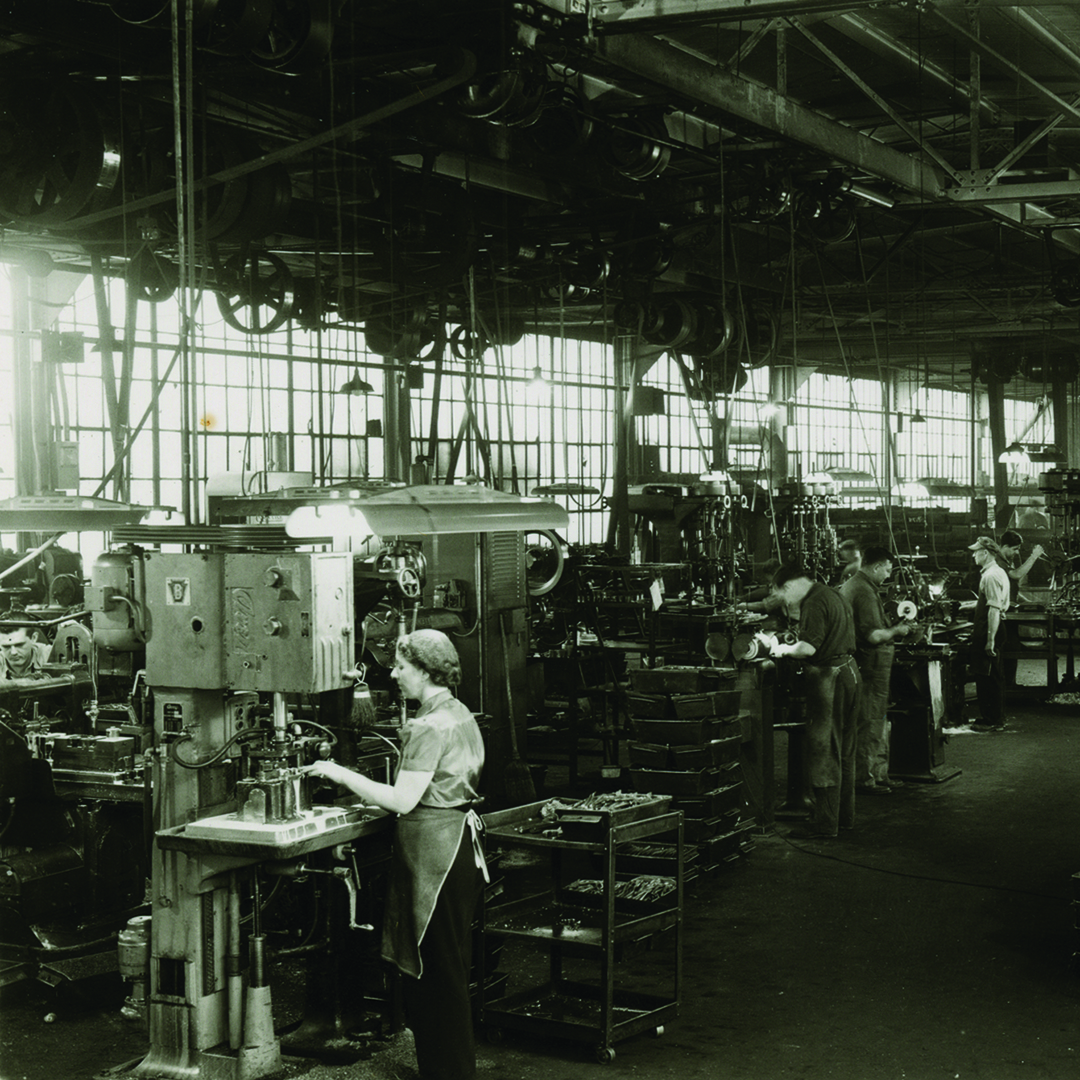 Meadville, P.A., January 3rd, 2023 —A video recently created by a group of local Meadville Area Senior High School students will be part of the Smithsonian Institution's Museum on Main Street traveling exhibit aimed at highlighting the voices of rural American youth.
The video, titled "The Legacy of Tool City: Manufacturing in Meadville, PA," aims to spread awareness of Meadville's rich history and the important role that rural American towns play in our country's economy. Additionally, the video shows how Meadville's young people are involved in manufacturing and how the community is supporting the next generation of skilled tradespeople.
Jon DeArment, President and COO of Channellock, Inc., and Hope Fiely, a Project Engineer with Channellock, Inc. and 2017 MASH graduate, are both interviewed in the video.
"Channellock, Inc. is incredibly proud of our MASH students for highlighting Meadville's rich tooling history and the importance of involving our country's youth in manufacturing," says DeArment.
For more information on how Channellock, Inc. is supporting America's next generation of skilled tradespeople, visit Trades 101 and Trade School Trade Up.