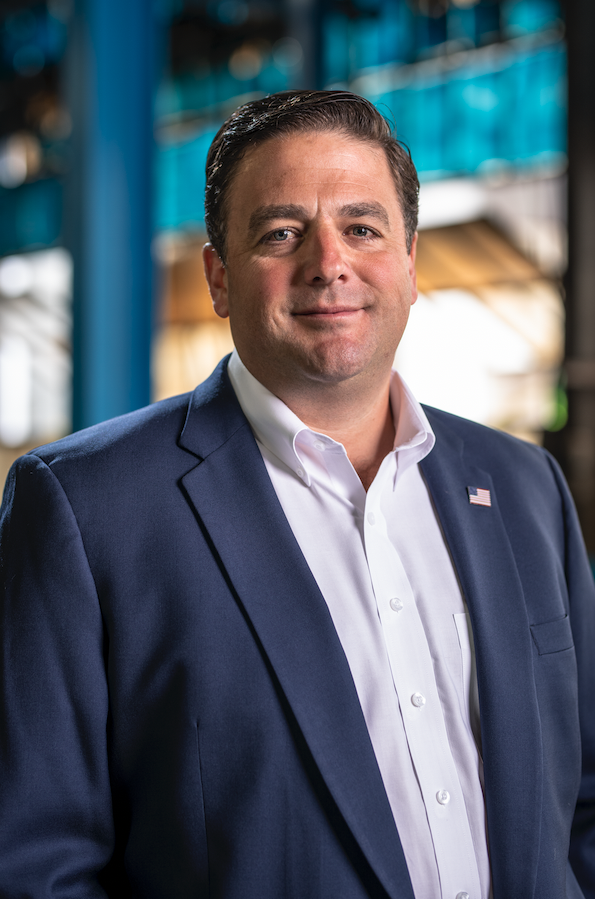 MEADVILLE, PA (NOV. 10, 2021) –The Hand Tools Institute (HTI), the premier trade association of North American manufacturers of non-powered hand tools and toolboxes, just named CHANNELLOCK® president and COO Jon DeArment as its board president. DeArment previously served as the organization's board secretary-treasurer, vice president and member at large—along with leading several committees.
"As part of the fifth generation of family members running CHANNELLOCK®, I remember going to HTI meetings with my dad, who also served as a past board president, when I was a child," DeArment said. "We've been members of HTI for a long time, and I've gotten to know a lot of good friends over the years through this group.  As a manufacturer of more than 75 types of pliers made here in the USA, it's an honor to help lead the organization."
Founded in 1935, the HTI promotes and furthers the interests of its members in the areas of manufacturing, safety standardization, international trade and government relations—along with educating hand tool users how to safely use them. During his two-year tenure, DeArment will be responsible for supporting the overall direction and leadership of the organization, and ensuring its members get maximum value out of their membership. He will preside at all board, executive and member meetings.
"Channellock, Inc. is a major contributor to HTI's hand tool standards development efforts through its participation in national (ASME and ANSI) and international (ISO) standards committee activity," said Rich Byrne, HTI's Executive Director. "Jon understands how great manufacturing works and brings an aspirational vision to help HTI members reach their true potential as we all work together to improve people's lives through hand tools. We're thrilled to have him on board as president."