Not the easiest way. But the right way.
American manufacturing becomes more and more scarce every day, but CHANNELLOCK® is proud to put Americans to work manufacturing authentic CHANNELLOCK® pliers. We employ over 350 associates who contribute to our local, state and national economy in Meadville, PA. Is it the easiest way? Probably not. But, American manufacturing is the right way.
Watch our short documentary, The Place. The Plant. The People., to see what we mean.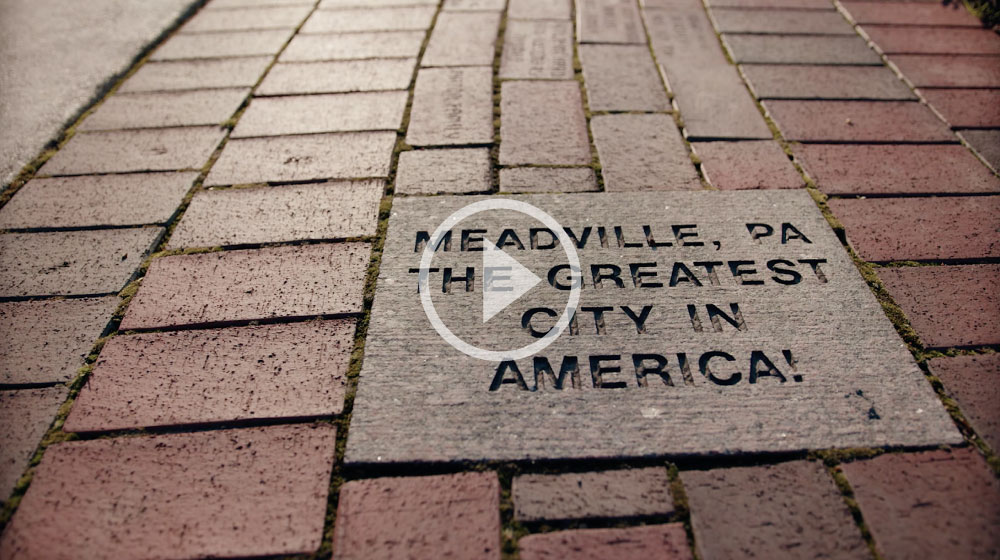 Here's What Made in U.S.A. Looks Like
American-Made Pliers for the Trades.
American tradesmen and women represent the hard-working spirit that CHANNELLOCK® was founded upon. They continue the tradition of working with their hands to support themselves and their families—we and our CHANNELLOCK® associates do the same making authentic CHANNELLOCK® pliers every day. So, we wanted to show tradespeople everywhere how we make authentic CHANNELLOCK® pliers and celebrate their hard work.
Watch The Gathering and see tradesmen and their families meet the people behind authentic, American-made CHANNELLOCK® pliers.
Want to learn more about each of the tradesmen we met during our travels?
Watch the series