The health and safety of everyone at Channellock is extremely important to us. 
Read about our COVID-19 response here
.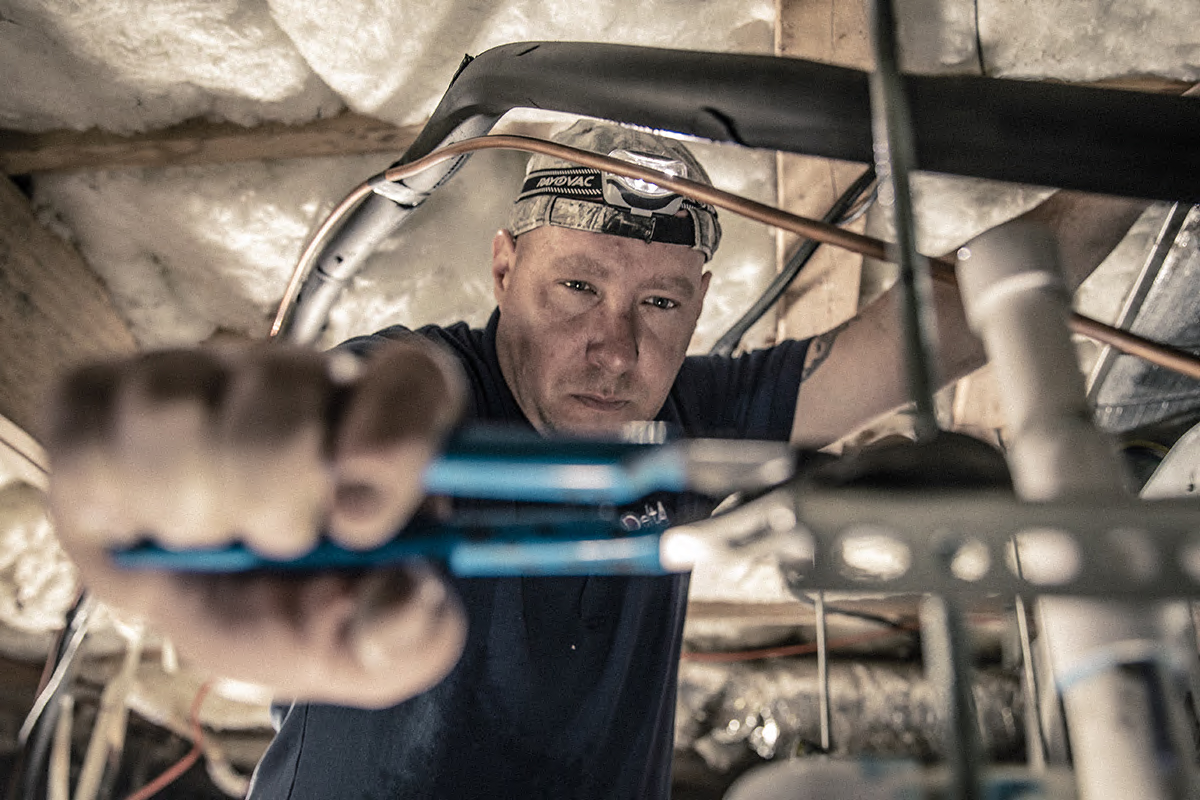 Undercut Channels
Won't slip, reducing hand injury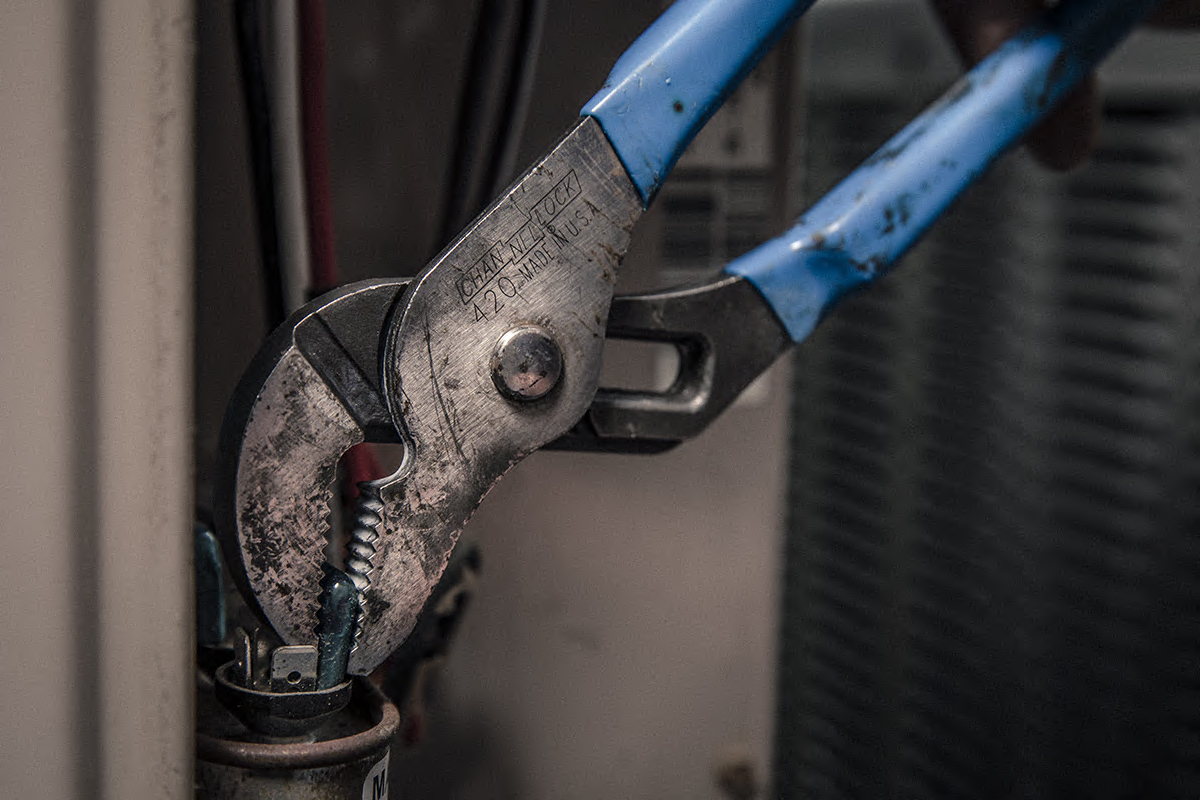 Permalock® Fastener
Fastener eliminates nut and bolt failure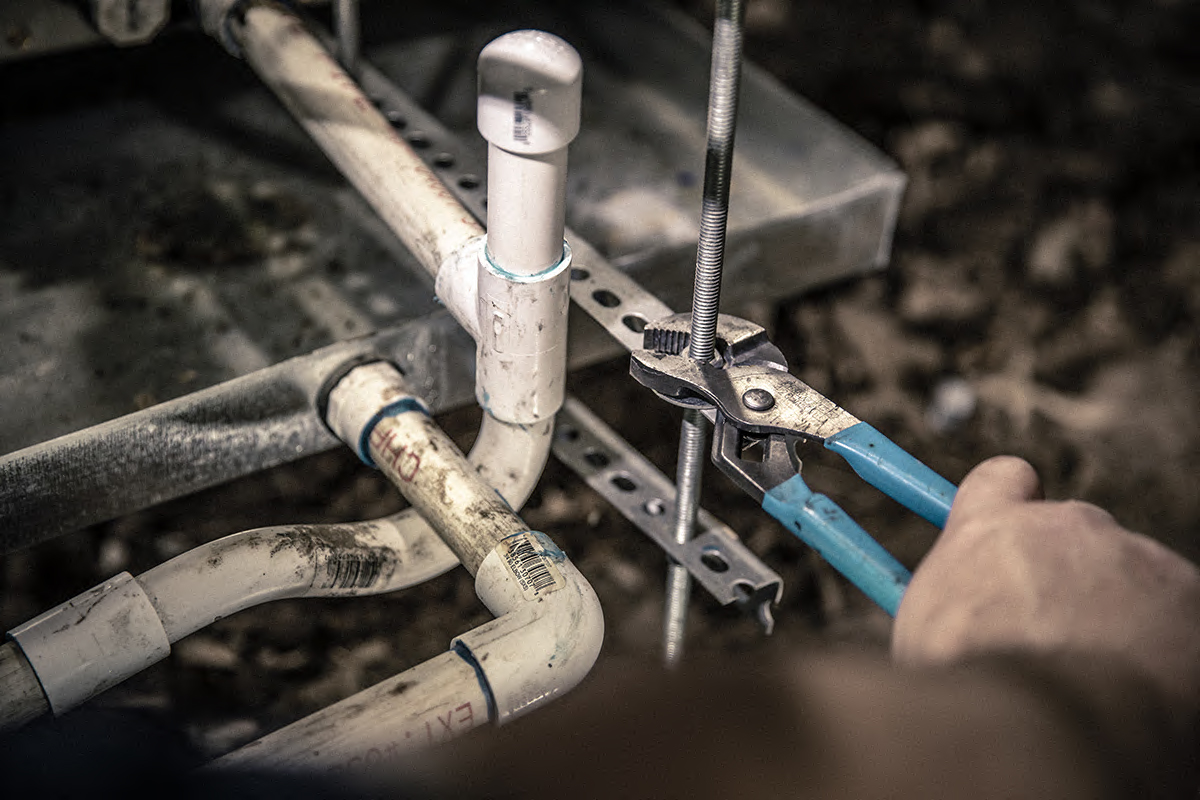 Heat-Treated Teeth
Right angle, laser heat-treated teeth grip better and last longer

CHANNELLOCK® has been forging and deploying American-made pliers from Meadville, PA for more than 133 years. After focusing on our company and associates in the first series, we wanted to spotlight the hardworking men and women who rely on our tools every day on the job. That sparked the idea to travel the U.S., meeting a variety of tradesmen to hear their stories and celebrate the work they're doing with their favorite CHANNELLOCK® pliers.
Meet Rocky Hyatt: HVAC Specialist and Owner of Delta HVAC Controls LLC, Mountain View, AR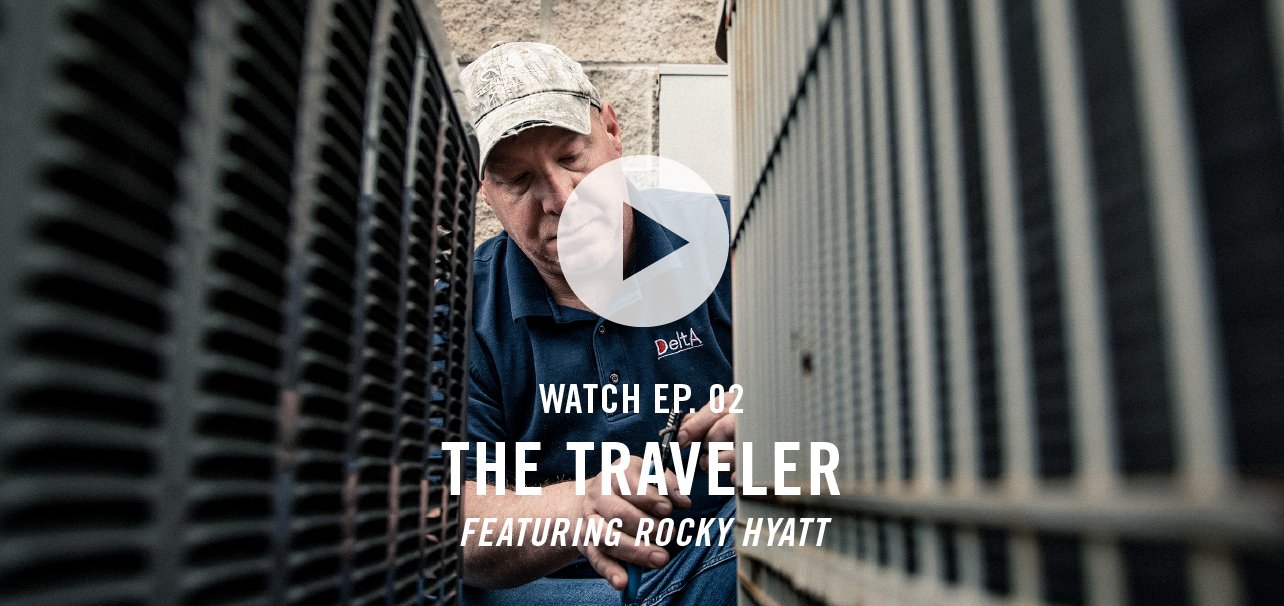 420® 9.5" Straight Jaw Tongue & Groove Pliers
View Product
S363A 3/16" x 3" Professional Slotted Screwdriver
View Product
369CRFT™ 9.5" XLT™ Round Nose Linemen's Pliers
View Product