I figured out early on that if I learned this trade and worked on my people skills that I would always have work. My trade proficiency is my security and it is not subject to the whims of anybody else.
— Gary, HVAC technician, Conyers, GA
Find the Perfect Trade for You.
Explore the wide variety of trades to find which is right for you.
Plumbing
Automotive
Electrical
HVAC
First Responders
Linemen
Agriculture
Metal Fabrication
Trade School Locator
See What Trade Schools Are In Your Area
---
Education Levels:
All Levels
The Trade School Locator contains programs and institutions affiliated with SkillsUSA and does not reflect the entirety of trade programs in the United States.
Tips for Choosing the Right Trade for You
Think about your interests.
Determine your talents.
Talk to a career counselor.
Look into pre-apprenticeship programs.
Interview tradespeople.
Research job growth.
Explore work environments.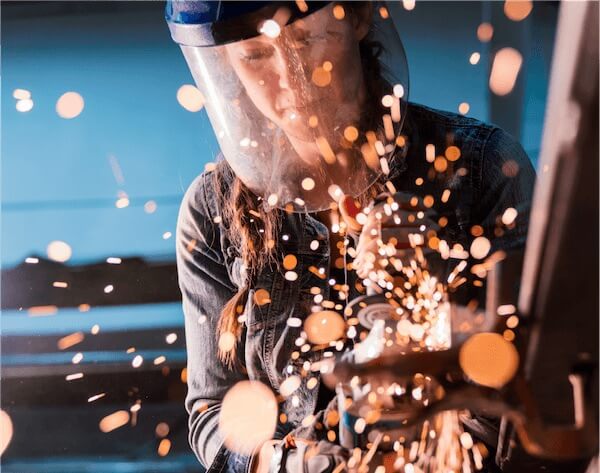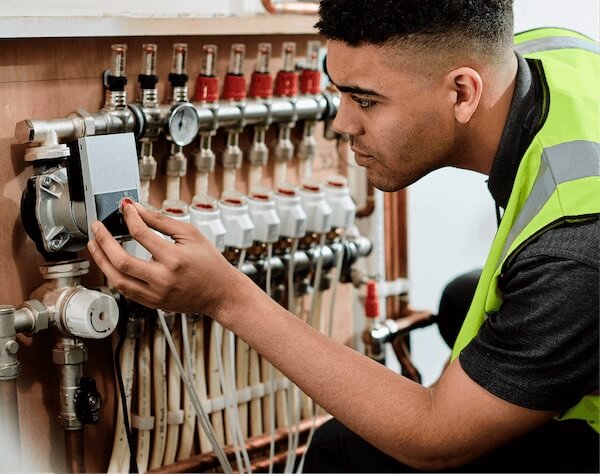 Steps you may take to enter into a trade
Complete high school or GED.
Pick a trade.
Select an educational program.
Obtain an apprenticeship.
Get licensed.
Become a journeyman.