The health and safety of everyone at Channellock is extremely important to us. 
Read about our COVID-19 response here
.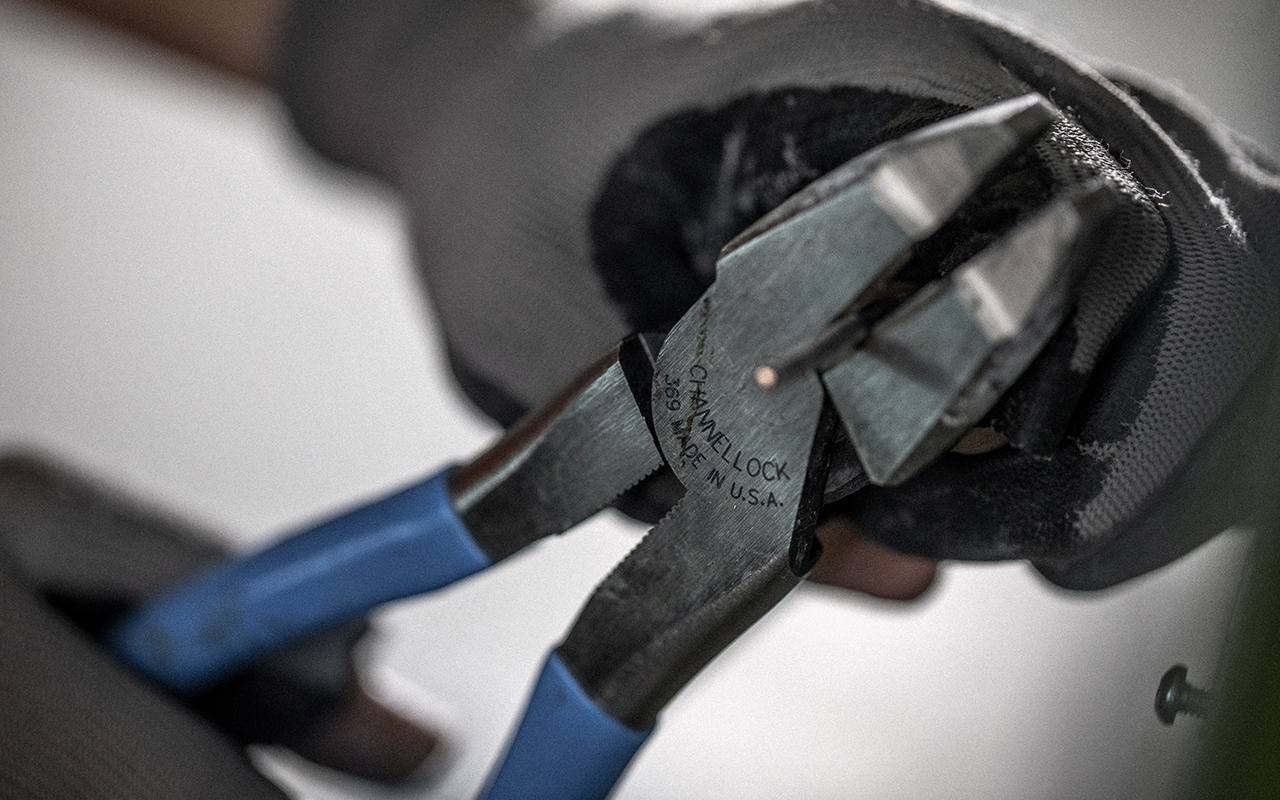 XLT™ Xtreme Leverage Technology
For considerably less force required to cut than traditional high leverage pliers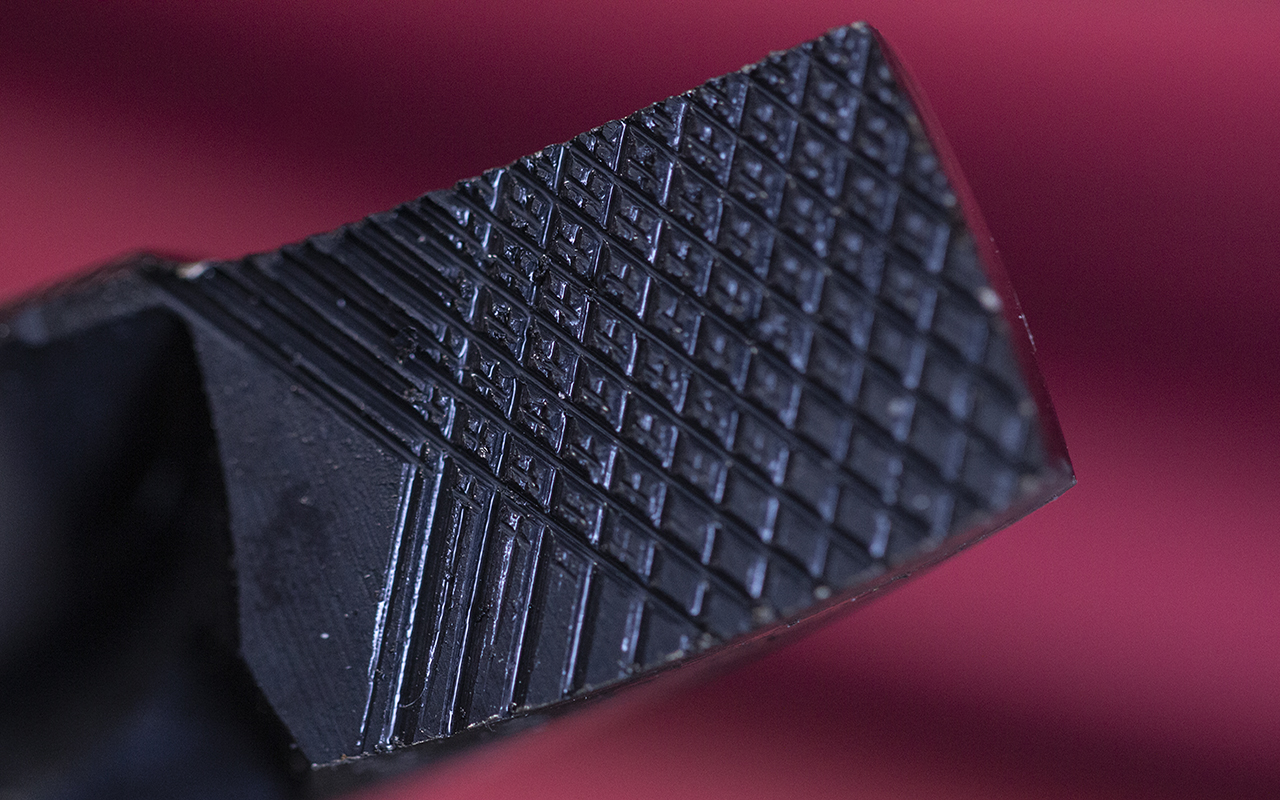 Crosshatch Teeth
Innovative crosshatch teeth pattern on jaws grips tightly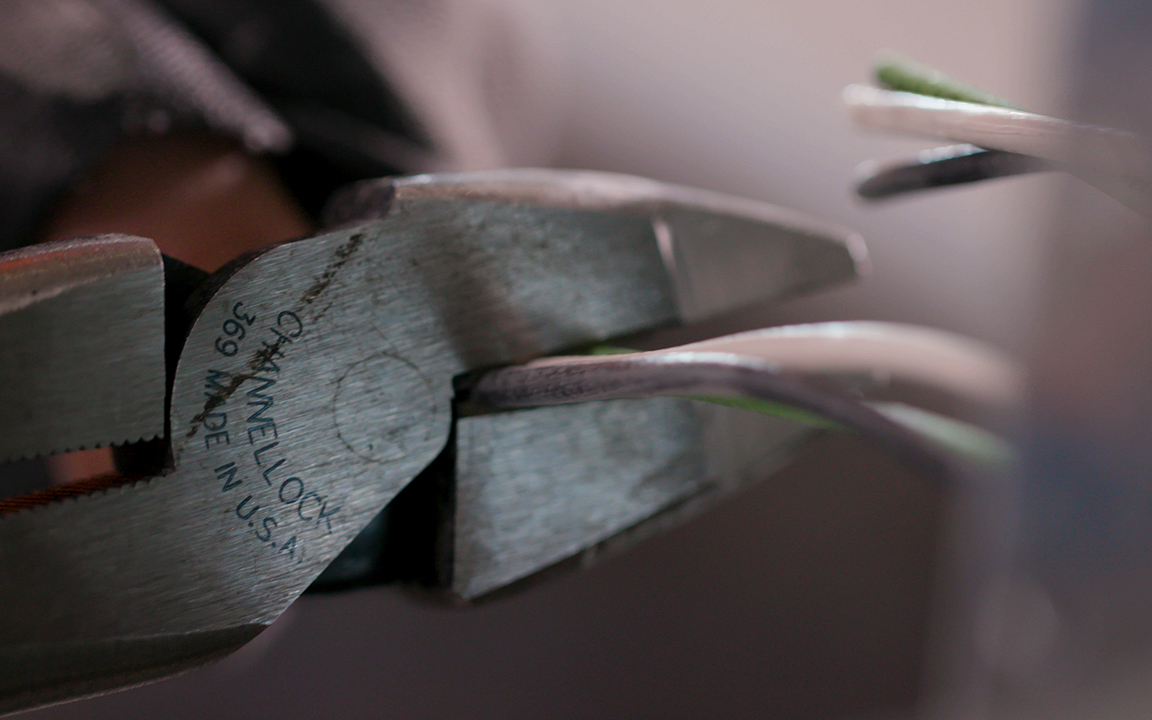 Knife-and-Anvil Cutting Edge
Precision machined knife-and-anvil style cutting edges to ensure perfect mating

CHANNELLOCK® pliers are built for the future—always have been and always will be. So when a pair leaves our Meadville, PA plant, we know they're ready for a long life of hard work in the hands of America's best tradesmen. We wanted to meet some of these tradesmen, hear their stories and celebrate the hard work they've been doing with authentic CHANNELLOCK® pliers. Why? Because this isn't just their job, this isn't just our company. To us and them…it's personal.
Meet Colten Parks: Electrical Apprentice, Wichita Falls, TX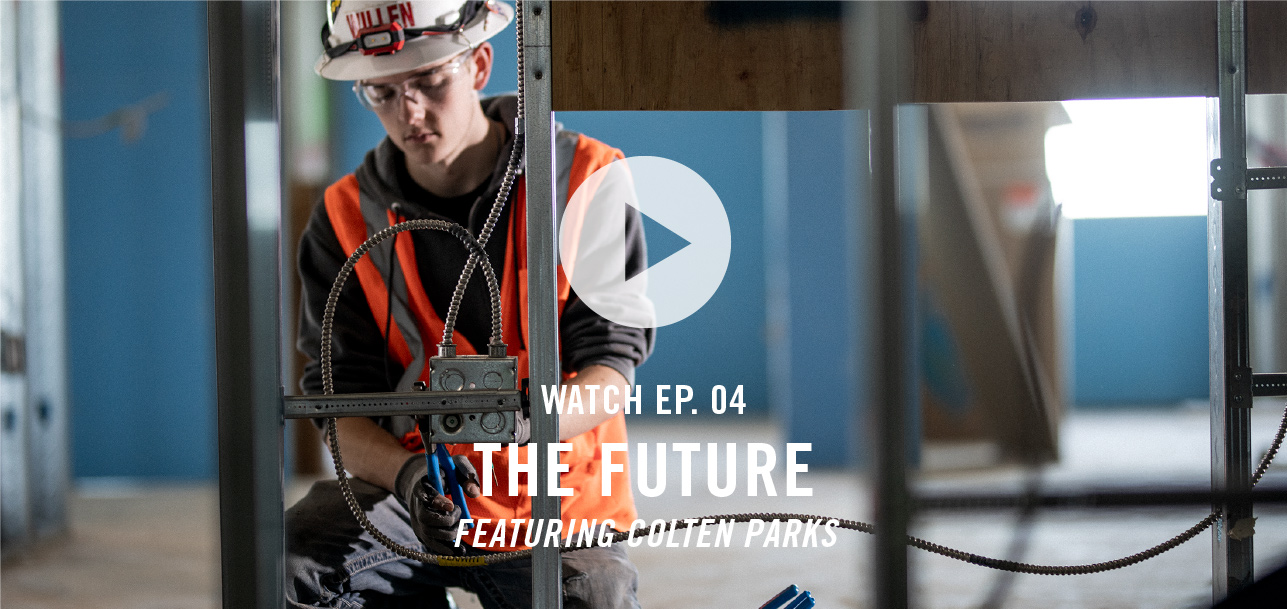 369 9.5" XLT™ Round Nose Linemen's Pliers
View Product
420® 9.5" Straight Jaw Tongue & Groove Pliers
View Product
337 7" XLT™ Diagonal Lap Joint Cutting Pliers
View Product