Hardworking Pliers Made By Harder Working Americans
We manufacture 75 different sizes and types of pliers in Meadville, Pa. Our way may not be the easiest way, but it's the CHANNELLOCK® way, the Meadville way, the American way. Hard work is in our genes­­—is it in yours?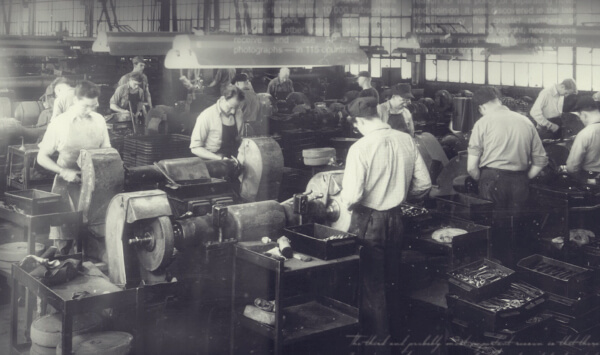 Our History
Since 1886, Channellock, Inc. has manufactured high-quality pliers on American soil. We're proud to employ more than 370 dedicated associates who work hard every day. Check out the CHANNELLOCK® story.
Read More >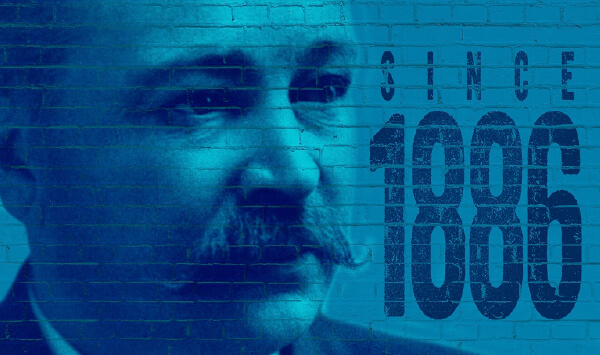 Our Guiding Principles
Good management is never far from the factory floor
People count more than machines
Bigger does not always mean better
Dedication to excellence is the surest way to surmount adversity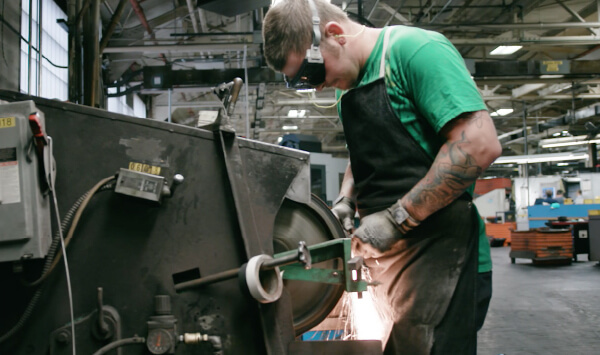 Our Benefits
401(k), 401(k) matching, health insurance, dental insurance, disability insurance, life insurance, employee assistance program, paid time off, employee discount, referral program, health savings account, retirement plan, vision insurance.