XLT™ Xtreme Leverage Technology
For considerably less force required to cut than traditional high leverage pliers.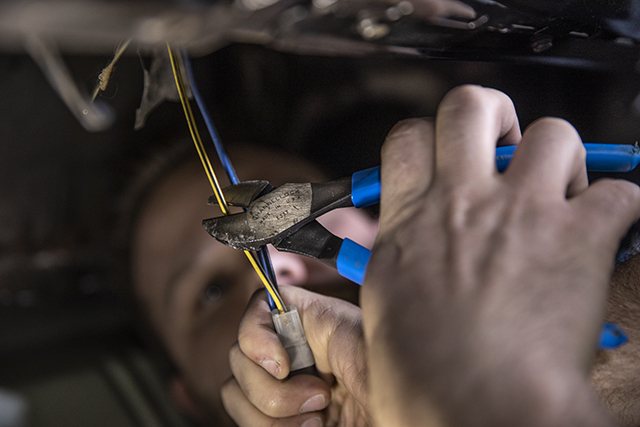 Knife-and-Anvil Cutting Edge
Precision machined knife-and-anvil style cutting edges to ensure perfect mating.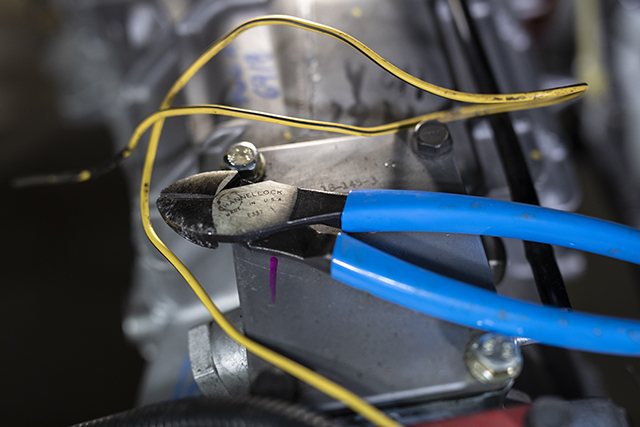 High Carbon Steel
CHANNELLOCK® uses high carbon U.S. steel for superior performance on the job.

Once CHANNELLOCK® pliers leave our plant in Meadville, PA, they end up in the hands of hardworking tradesmen and women who get the job done day in and day out. We've heard from loyal CHANNELLOCK® fans in the past, but we wanted to meet a few of them across the U.S., hear their stories and celebrate the work they do. Why? Simple: to us and them, it's more than work. It's personal.
Meet Ben Vaneperen: Automotive Specialist and Owner of No Coast Custom and Rod Shop, Lincoln, NE
337 7" XLT™ Diagonal Lap Joint Cutting Pliers
357 7.5" High Leverage End Cutting Pliers
E318 8" XLT™ Long Nose Pliers With Cutter